Fuckboy is aave.
Fuckboy. noun. a disrespectful no good man.

people say it sounds close to c*ntboy. which is a transphobic slur. Fuckboy is not, and it does not mean the same thing at all.

fuckboy has nothing to…
I've noticed that when a Black woman is in an IR relationship, its always her "fault" for dating a man outside her race. No one ever stops to think that maybe it was the man that was chasing after her, or that the attraction was mutual. Its just too hard to believe that Black women can be (and are) seen as beautiful by other races, right?  
"It's never, never, never the woman's fault. No man has a right to raise a hand to a woman. No means no. […] The one regret I have is we call it domestic violence as if it's a domesticated cat. It is the most vicious form of violence there is, because not only the physical scars are left, the psychological scars that are left. This whole culture for so long has put the onus on the woman. What were you wearing? What did you say? What did you do to provoke? That is never the appropriate question."
—
Joe Biden on Today this morning (h/t Joy)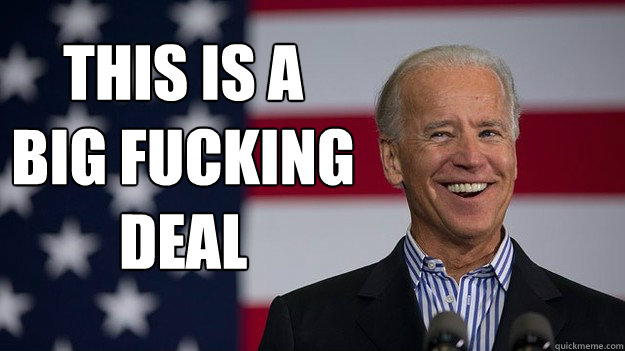 (Source: fullcredit, via murphlicious)